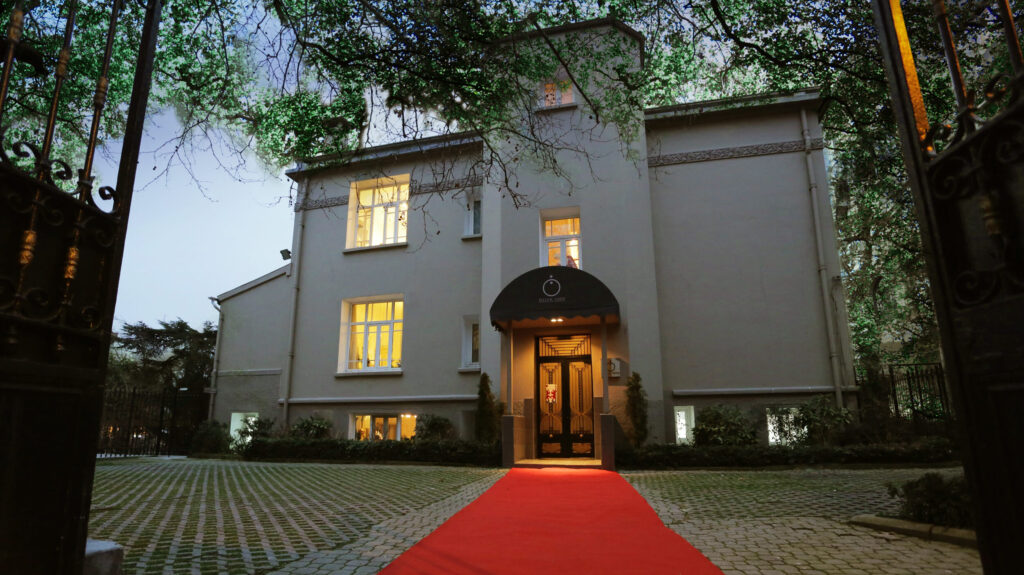 The mansion, built at the end of the 1800s, is surrounded by magnolia trees and a giant garden with botanical richness and is located on an area of about 650 M2. Its high-ceilinged, spacious and magnificent structure is one of the precious architectural works of Istanbul with its high design value.
3 Features of Özlem Süer House that you didn't know about:
The attic contains a reading area with Özlem Süer's books about fashion.
Özlem Süer Alp married with her husband Prof. Mehmet Alp in this historical mansion.
Apart from the main showroom, the 8 concept rooms are a platform where thousands of designs are presented for promotion and sale with rayons organized according to the color and concept content every season.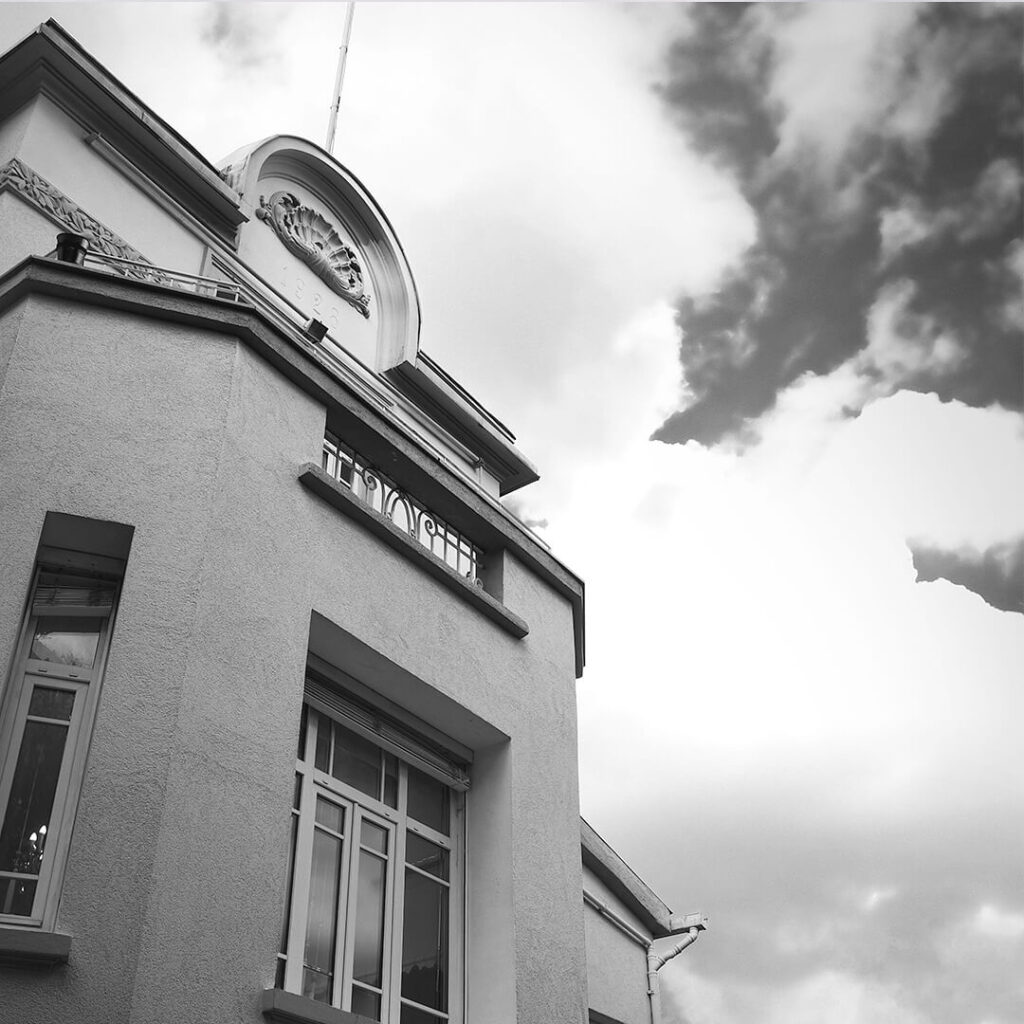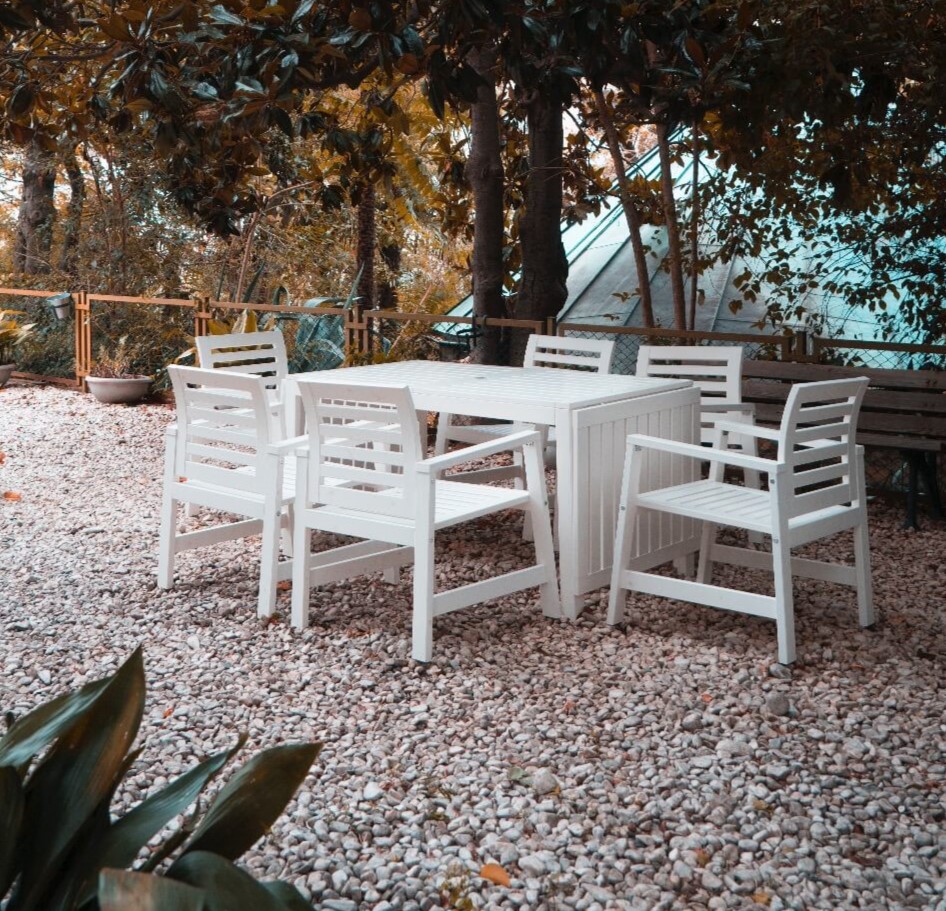 So what are the 3 things that Özlem Süer enjoys the most in the mansion?
To start the day with design in the atelier that opens to the garden.
She loves to prepare special treats with his team in the historical kitchen and serve them to the guests (Presentations take place with special treats such as antique porcelain, handmade glass cups …).
She enjoys taking care of the magnolia, redbud, jasmine, lemon, citrus and orange trees, in the garden as well as her favorite peony flowers, togetherwith experts in their field.