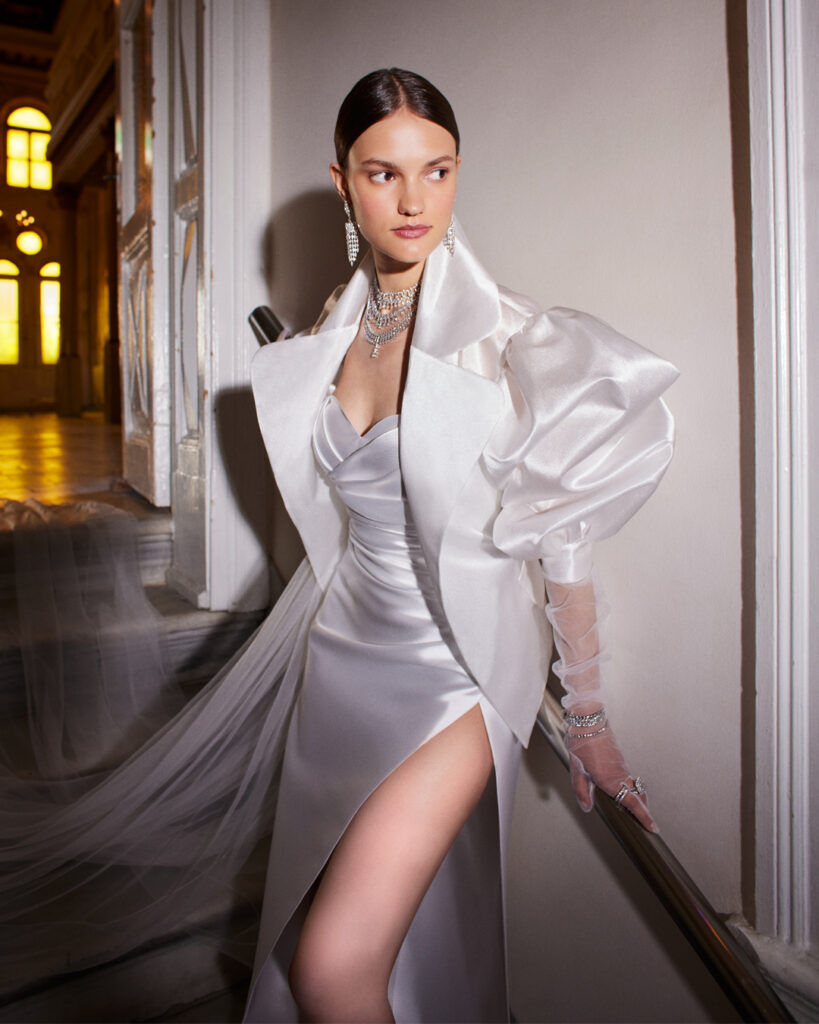 Özlem Süer X Atasay
Özlem Süer Designs Met with Atasay Jewelry
Fashion designer Özlem Süer's wedding dresses and Atasay's trendsetting jewelry met in a special shoot held in Zülfaris Karaköy. Özlem Süer's collection consisting of Off-White tone, brings together Atasay's collection consisting of refined craftsmanship and original pieces and sheds light on wedding trends of Spring/Summer 2023.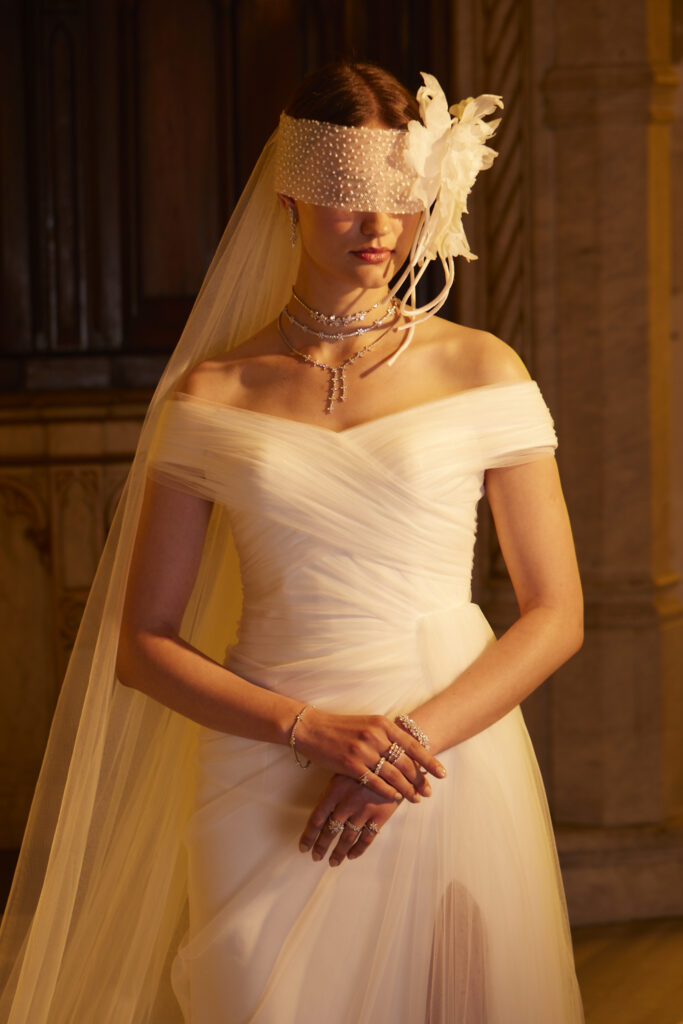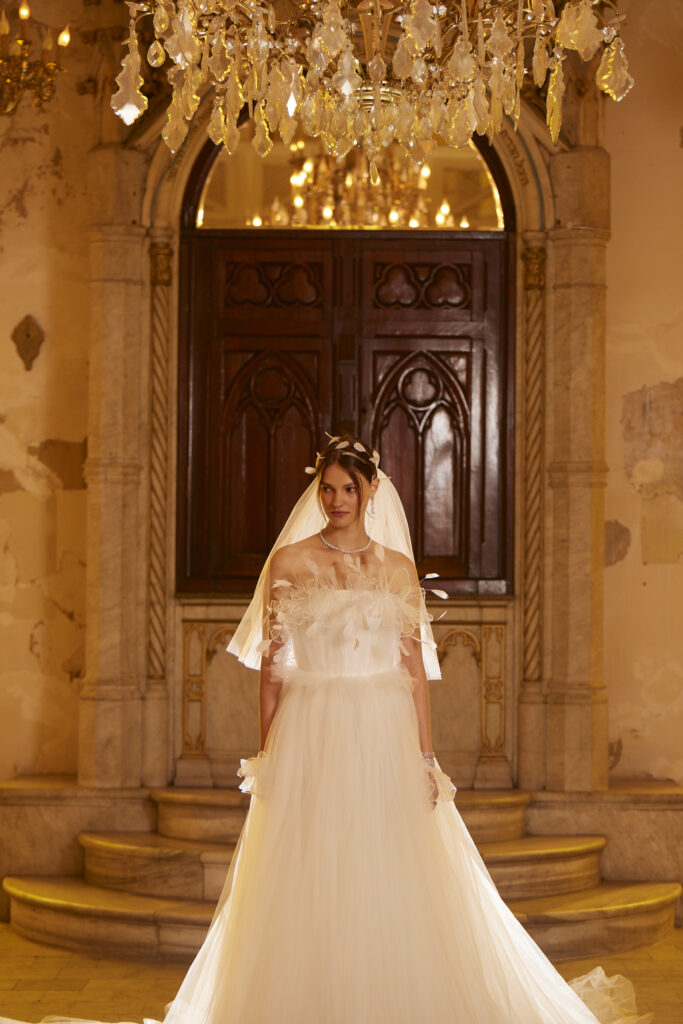 While fashion is reviving and gaining momentum with the summer season, Atasay's exclusive diamond collection came together with Özlem Suer designs that create a maximum effect with new floral breezes and distinctive geometric Decoupings. Atasay jewelry, which shines with high craftsmanship, special cuts and new forms, combined with the signature meeting of Spring / Summer 2023 wedding trends with elegance born from Özlem Süer's original creative point of view.
The integration of elegance met with an innovative approach.
Özlem Süer White x Atasay creates surprise meetings with multiple stylings, while elegant floral and geometric touches on 3-dimensional laces, semi-transparent effects, shoulder details and different fabric transitions come to the fore in wedding dress looks. Accompanying these visions, Atasay's exciting diamond designs created a timeless minimalism.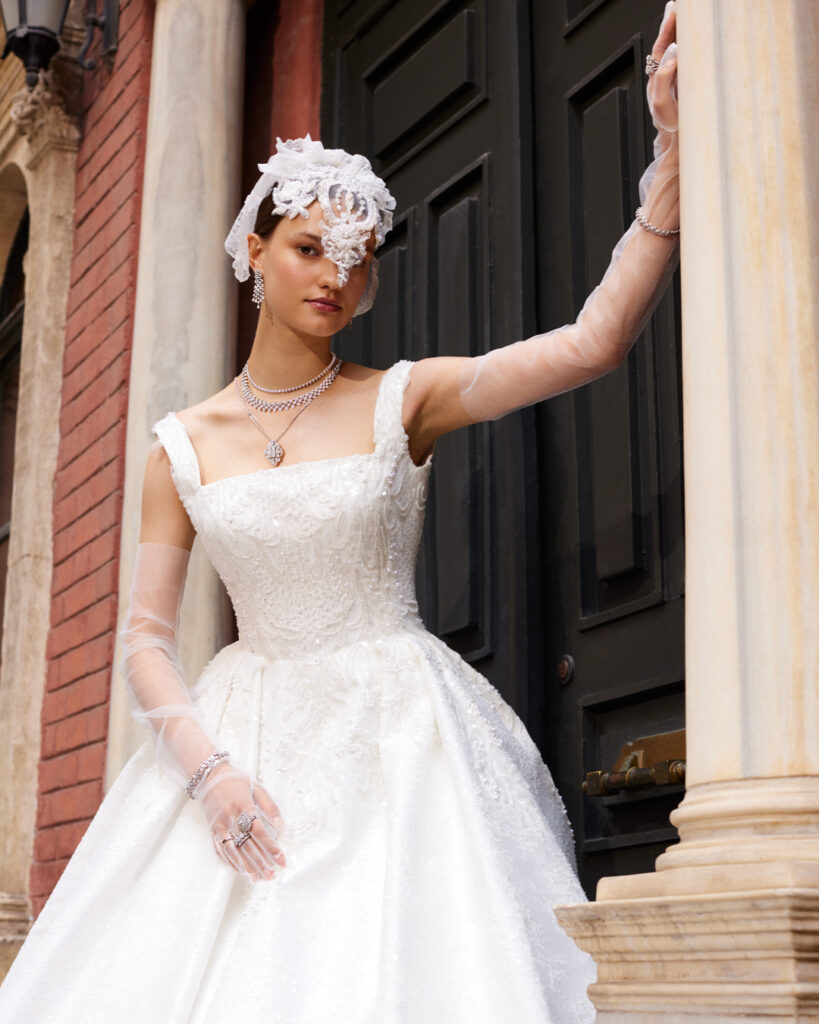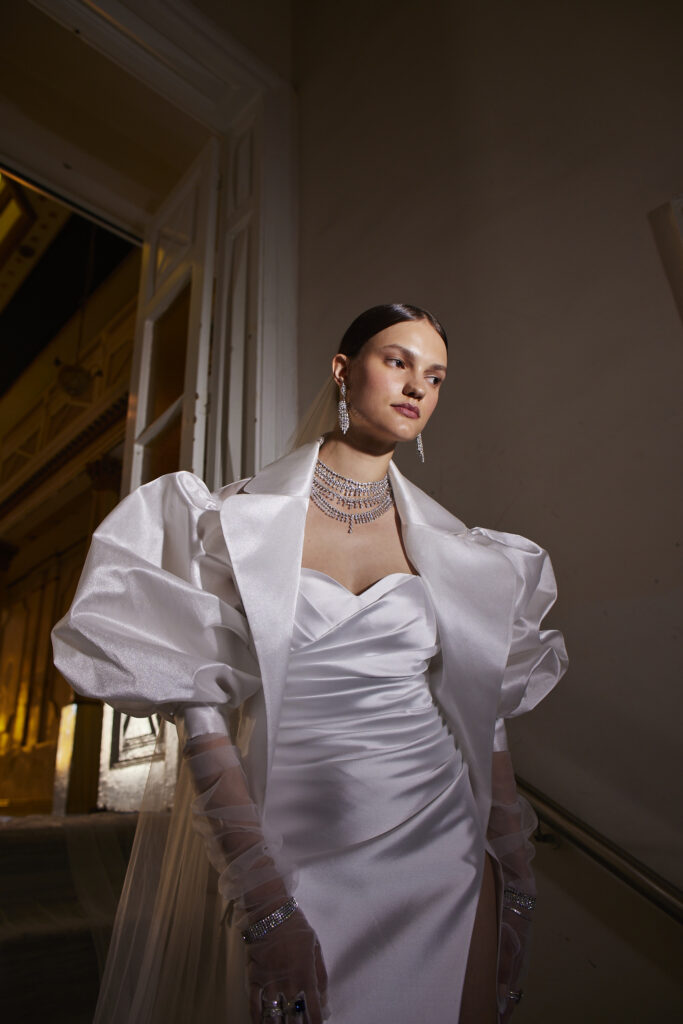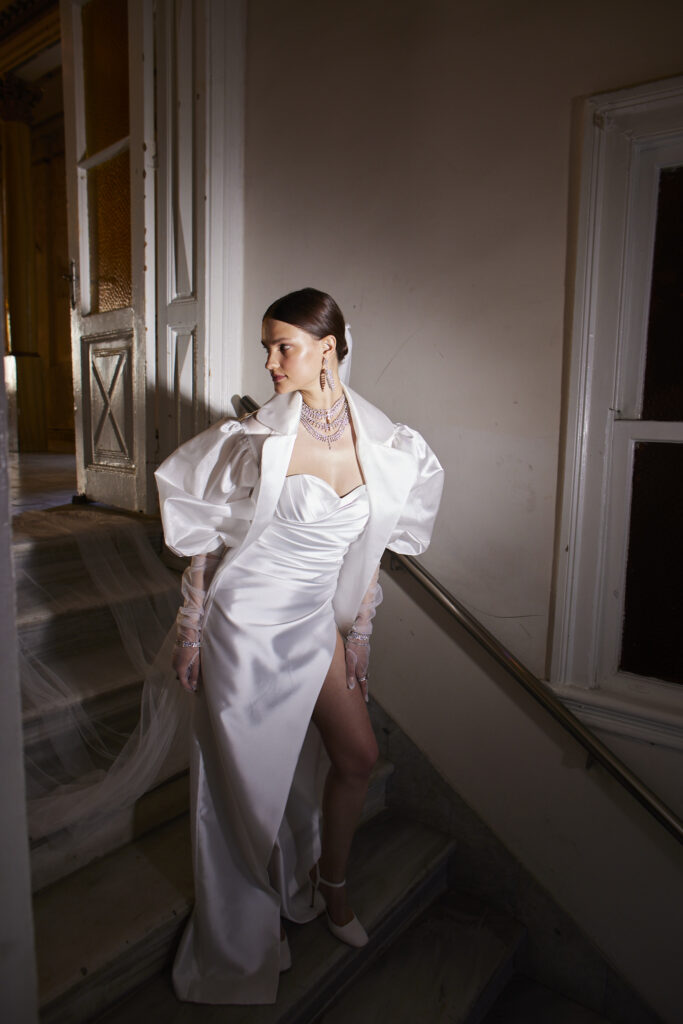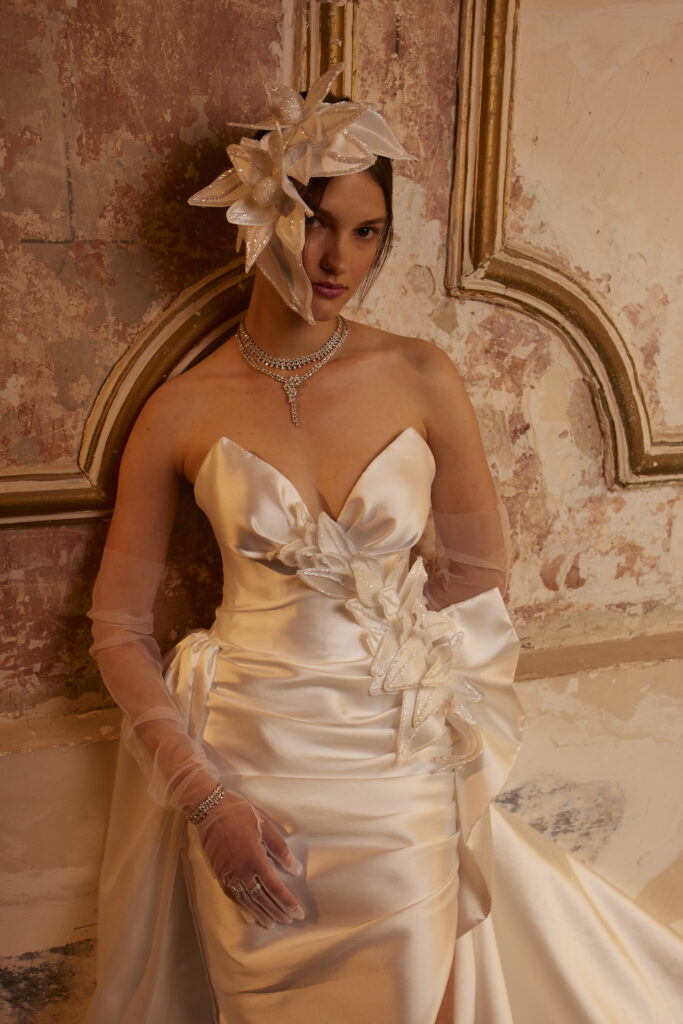 The balance that will be created with the details of the wedding dress design comes to the fore in the choice of jewelry
In the Özlem Süer White x Atasay shoot, jewelry in simple forms was used for very glittering wedding dresses, and in the preferences for very magnificent jewelry, jewelry stood out with its simplicity, and complementary looks were captured by giving weight to wedding dress models. Magnificent and timeless looks were captured by using the choker sets most preferred by brides, necklaces and rings prepared with different cut diamonds that match the cleavage of wedding dresses, drop, marquise, baguette, trapeze models, romantic medallion flower motif diamond necklaces, flower motif diamond rings that create a complementary style, long and flashy earrings and diamond waterway necklaces and bracelets in the designs included in Özlem Süer's trend-setting collection.