Some people dreams about their wedding dress since 5 years old and some didn't even thought about it. Either way we know that finding your dream dress can be stressful. So we wanted to help you on how to choose the perfect dress by getting advice from Özlem Süer herself.
1.Ask yourself: 'What Kind of a bride do I wanna be?'
We believe that self-expression is a crucial criteria. Therefore we start with this significant question to our brides. As a designer brand we try to understand all the preferences and stance to ensure having the right creative-oriented work. The answer can be romantic, rustic or anything your dreaming of. Your lifestyle and the location of the wedding is significant.
2.Choose your dress according to your body shape
When choosing a wedding dress, the relationship between the proportions – body ratios and the wedding dress is significant our founder Özlem Süer states. At Özlem Süer House we start off with making a small analysis for our brides to get to know their bodies; such as measuring shoulders, waist thinnes, neck, leg length. After this analysis we focus on the body feature you want to highlight with the design.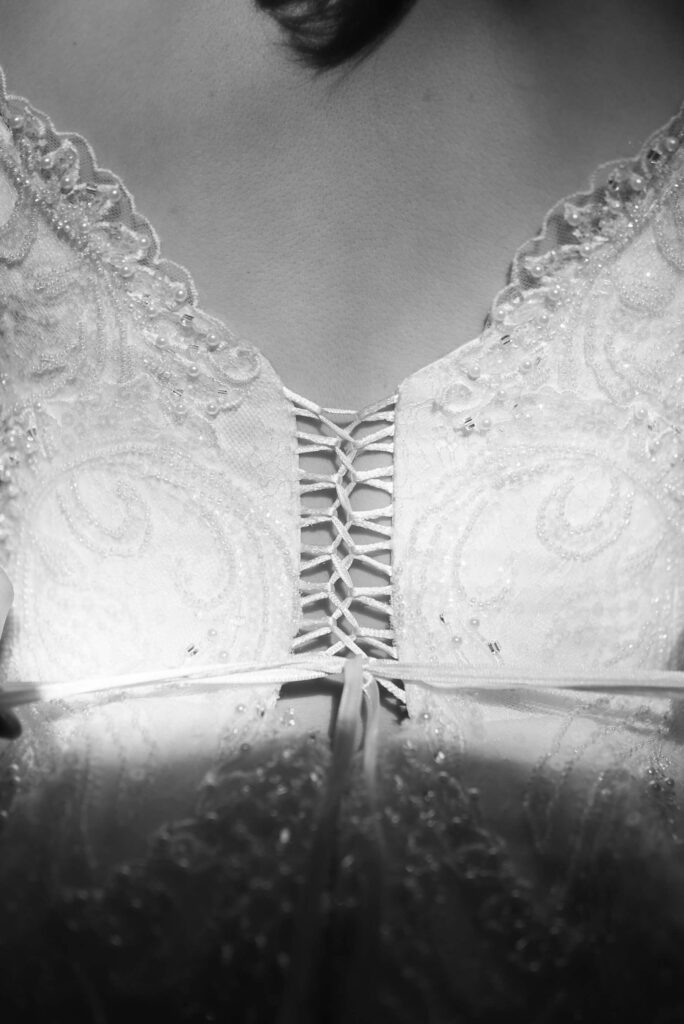 3.Be open to experincing different designs
Maybe what you had on your mind to wear will look completely different on you and it can be so much fun to try different styles while taking your best friends for a fitting.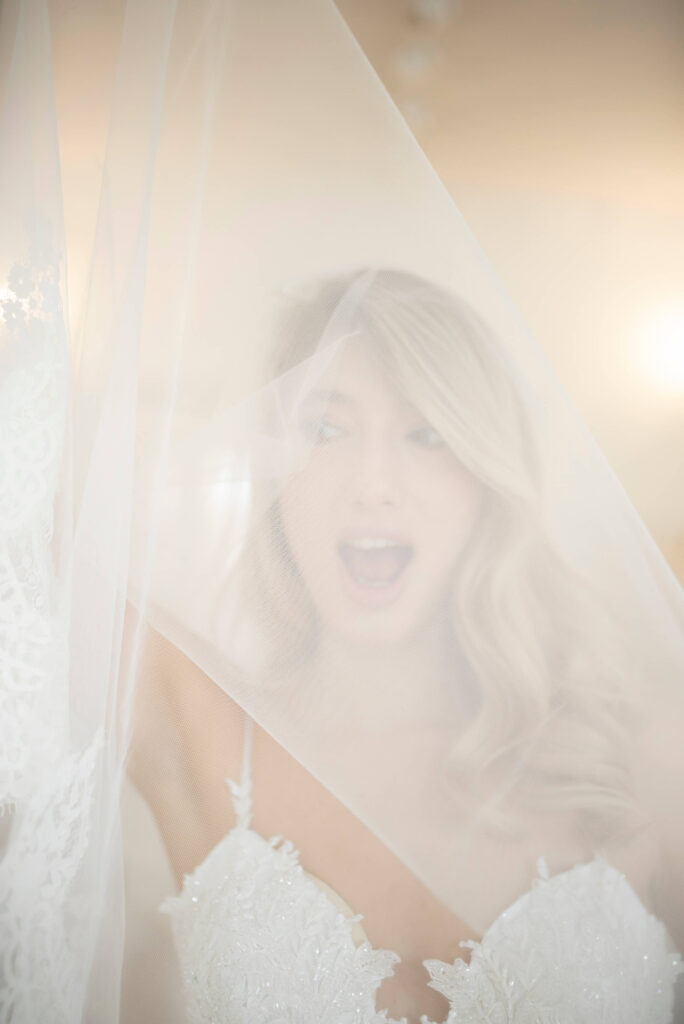 4.Don't be so late to start looking
We suggest that 3 months prior to the wedding is a great timing to start looking but sometimes depending on the availability of our atelier we do a wedding dress in one week.
Better not to risk it and start looking for yours as early as possible.
Please keep on your mind that once the wedding dress arrives you might still have to take some more time for alterations and accessorizing
5.Picking up the right accessories
Veils, hair, accessories, shoes, jewelery are the most important complements of the wedding dress. Depending on the scope of the cerenomy, the sizes, shapes and values of the accessories may change. It can be difficult to carry the veil throughout the entire ceremony, so it might be a more comfortable option to remove it after the ceremony and complete the wedding dress with a hair accesssory. In a country style or open-air weddings where bohemian wedding dresses stand out, an accessory that complements the wedding dress can be prefered instead of the veil.
An elegant tiara with pearls and feathers can be placed to the head aiming to create a stunningly elegant look.
For shoes, of course comfort is the most important factor. Brides who wants to look taller can prefer thick heels, wedge heels or 3cm mini heels which are ideal for comfort too. It is also possible to change shoes after the cerenomy. An elegant stiletto with a size of 10 cm heels, which gives good photos during the wedding, can be replaced by a thick-soled white sneaker.